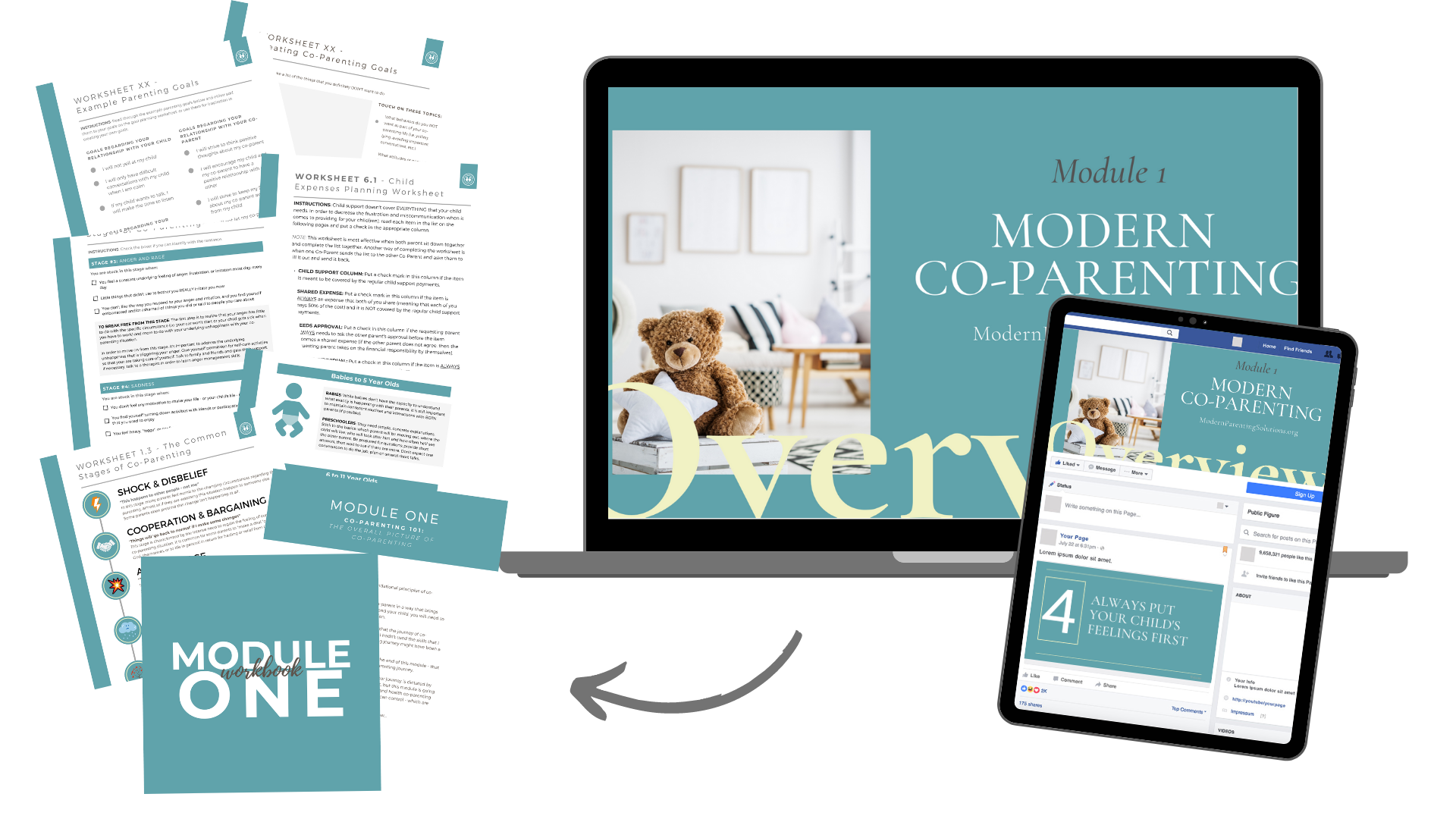 What You Get With This Course
Short video lessons that teach the core material
Complete the videos on YOUR time - you can watch them all in one 4-hour sitting, or complete them over several days or weeks
Immediately receive the completion certificate to give to your Family Court upon completing the videos
You will also receive an optional workbook with valuable worksheets to help you really learn the material
This Course Curriculum Includes Learning The Co-Parenting Foundational Skills.
See The Lessons Included In This Course Below...
Learn Co-Parenting From An Expert
Hi! I'm Dr. Becca Ballinger, child psychologist and Modern Parenting Expert.
In my many years of helping co-parents in my Southern California private practice, Modern Parenting Solutions, I've compiled all my best co-parenting tips and strategies into this course.
My goal for you is to learn the practical knowledge you need to be happy and confident as a co-parent, as well as to raise a child(ren) who feels free to pursue great things based on their innate talents and interests.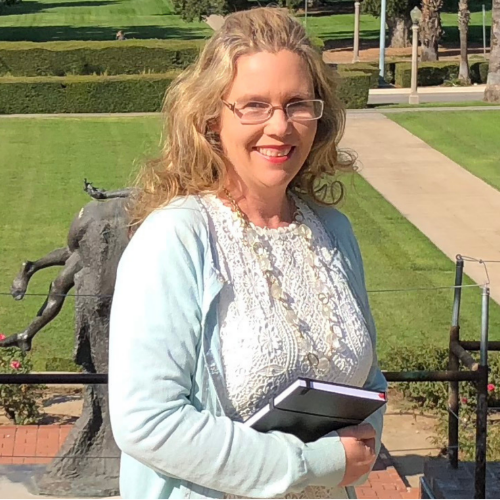 Topics Covered In This Course
Child Support 101
Does the concept of child support have you confused? We go over all the ins and outs of child support - what it usually covers, what it doesn't, AND we provide a worksheet to organize your expenses related to your child.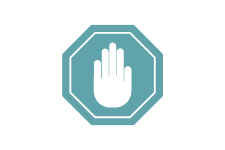 Kids & Discipline
Learn how to bring order and peace into your home using our discipline plan strategies. We will teach you how to create a parenting plan that allows you to raise your child using your unique passions, values, and beliefs.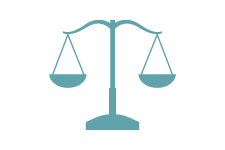 Legal Terms You Should Know
Don't be confused by common legal terms involved in custody and co-parenting. Gain a competent understanding of many of the terms used in divorce, custody, and co-parenting.
Is This The Right Course For You?
We offer several different versions of the Co-Parenting Course and we want you to choose the right one for you.
THE FOUNDATIONAL SKILLS COURSE: This 4-hour course focuses on providing an overall foundation of co-parenting
THE INTERMEDIATE COURSE: This 6-hour course provides everything from the Beginner Course AND also provides focused lessons on helping you manage the complexities of parenting with a very difficult co-parent. This course also provides guidance on how to thrive as an individual (because YOU matter too!).
THE EXPERT COURSE: This 8-hour course includes everything from the Beginner Course and the Intermediate Course PLUS lessons that focus on helping you repair, improve, or maintain positive and close relationships with the important people in your life (i.e. your child, co-parent, new romantic partners, etc.). In addition, this course also provides guidance on how to introduce new romantic partners to your child AND how to integrate them into a new, blended family.
Click on the one of the course below to learn more about it, or click the "Buy Now" button below to purchase this course.
Check your inbox to confirm your subscription
How is this course different from the other online co-parenting courses?
This course was designed and taught by Dr. Becca Ballinger, a leading expert in Modern Parenting.
What Is Modern Parenting?
Modern Parenting is a parenting style that focuses on family-centered, research-informed, and connection focused parenting solutions.
Today's parents want to be PROUD of their family (whether they are part of a traditional or non-traditional family structure) and CONFIDENT of their parenting decisions.
The Modern Co-Parenting Course:
Covers the relevant information you need to satisfy the requirements of your Family Court case while also making the information relevant to YOU
Doesn't waste your time
Never talks down to you.
This course emphasizes improving the parent-child relationship, as well as improving your overall confidence as a parent. You'll leave this course feeling confident and prepared for whatever your co-parenting journey brings you!